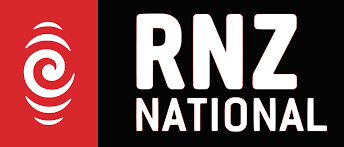 They're one of the biggest workforces in the country - more than 30,000 healthcare assistants are currently working in hospitals, aged care facilities and private homes.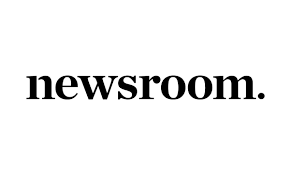 Some carers are anxious National's planned policy for job seekers will mean they will face stricter work test rules. Carers who look after family or other community members are unsure what National's plan to get more people into paid work might mean for them.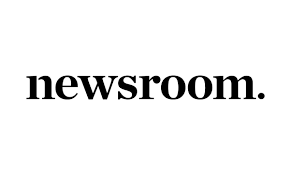 People with disabilities are waiting longer to have their needs assessed, and others already through the system say it is inconsistent and confusing.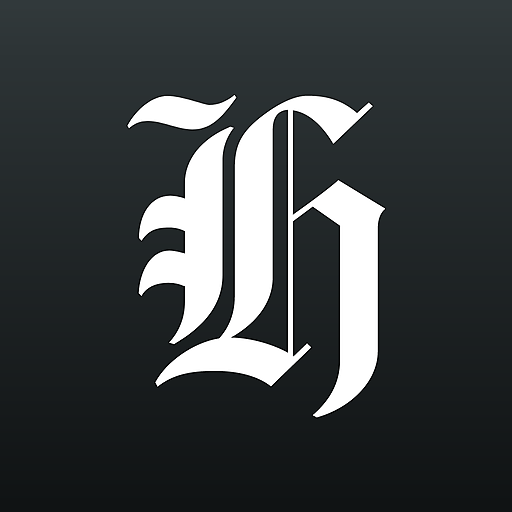 Service disruptions and worker shortages have demanded more of family carers like Rotorua woman Bridget Davey.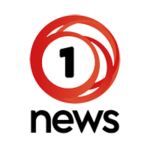 Campaign calling for better support for New Zealand's 1m+ family carers. Meanwhile the Government has announced improvements to the Carer Support Subsidy to help carers have breaks from their role.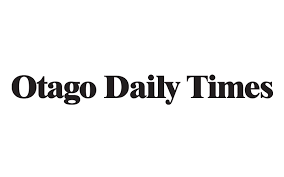 A Mosgiel caregiver desperate for a break after averaging fewer than four days off a year says her work is "modern day slavery". Maxine Hall is exhausted after six years providing full-time care to her husband David, who has secondary progressive multiple sclerosis.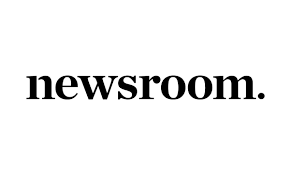 Carer groups are calling for the appointment of a Minister or Commissioner focused on the rights of those who care for others. A woman caring for her immobile husband says she's had about three weeks off in the past six years.

Nationwide petition launched to fight "shocking" lack of fair support for carers. A powerful Alliance representing 56 national not-for-profits is demanding the Government stop "dragging its feet" to provide long overdue recognition and basic rights for the estimated one million largely unpaid New Zealanders struggling to care for whānau and loved ones.